There is a party in heaven right now!
WELCOME TO YOUR NEW LIFE WITH CHRIST
You responded to the call to accept Jesus Christ as your Lord and Savior and we are so excited for you!
As Lord, He leads and guides every step of your life. As Savior, He protects you and ensures you live life to the fullest. Through faith in Him, we gain access to life and life everlasting. The Bible says " If you confess with your mouth the Lord Jesus and believe in your heart that God raised Him for the dead, you will be saved. (Romans 10:9-10) By confessing (agreeing with God) that you need Jesus, and receiving Him into your life, you make Him your Savior and heaven your eternal home. If you're ready to accept Jesus, watch this video, follow the instructions, and click the button below for next steps.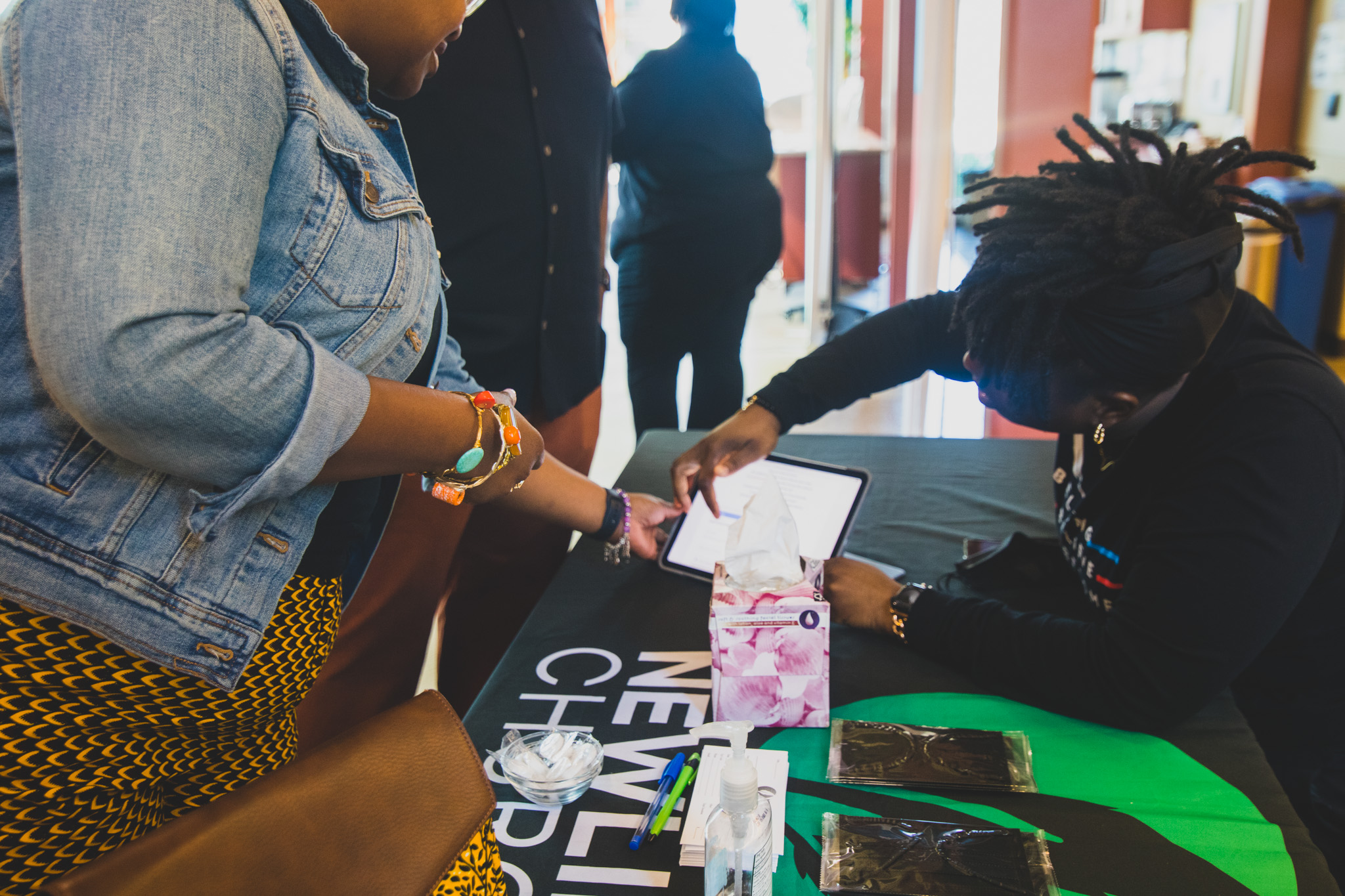 Salvation
Got Questions?
Have more questions about your new life in Christ? Check out our FAQs for salvation!
What is the Christian definition of salvation?
What are we saved from?
Who does the saving?
How does God save?
How do we receive salvation?